Our Main Projects:
China Social Enterprise and Investment Forum Annual Conference
As the most influential and international event in China's social enterprises and influential investment sector, CSEIF annual conference aims to build up a platform to foster cross-border dialogues and exchanges and seek consensus of cooperation among the stakeholders. Meanwhile, CSEIF annual conference is devoted to promote the international outlook of the sector, the global discussions about the sector, and the diversified activities within the sector.
Since 2015, CSEIF has held four annual conferences, with 800-1000 people from different fields attending this gathering every year. 2019 Annual Conference will focus on Enabling Technology and Capital for Good, with more than 100 speakers expected to share their various knowledge and views.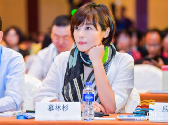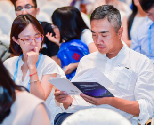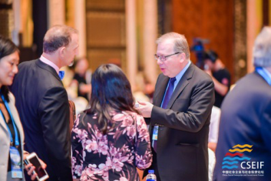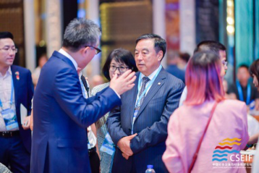 China Social Enterprise and Imapct Investment Award
China Social Enterprise and Impact Investment Award aims for commending and encouraging enterprises and investment institutions that systematically solved or are solving China's social and environmental problems with innovative and sustainable business models. It presents excellent practical cases and successful examples for the whole social enterprise and impact investment sector.
In addition, the award focus on promoting the concept and practice of social enterprises and impact investment to enter the mainstream business system and to be better understood by the public. Additionally, we hope to attract more young people to pay attention to and participate in social innovation and social entrepreneurship.
Since 2017, more than 20 social enterprises have been awarded, and they have become the successful examples of the sector. In 2019, the third Social Enterprise and Impact Investment Award will further promote the idea of "Business for Good" and "Capital for Good", try to attract more attention from the mainstream business system to social and environmental issues, and eventually create significant social impact.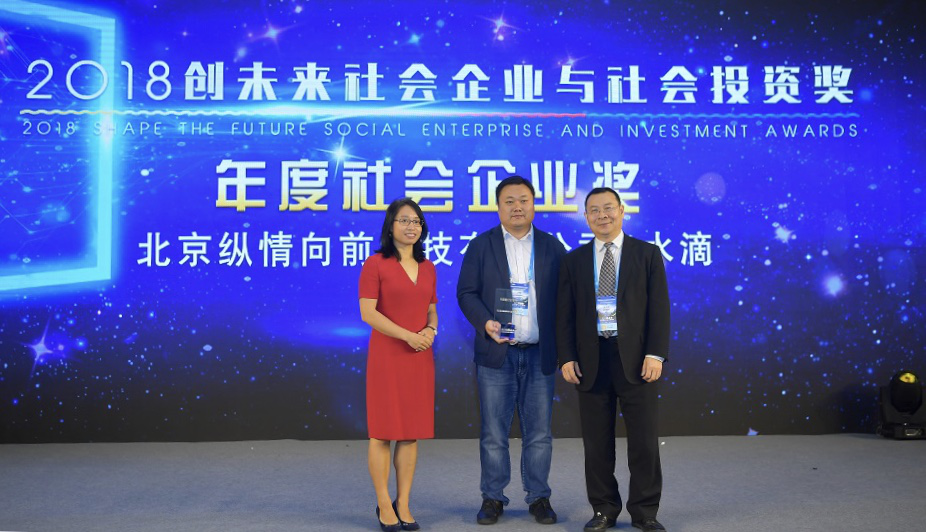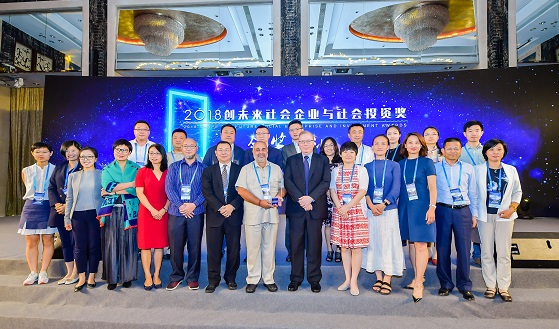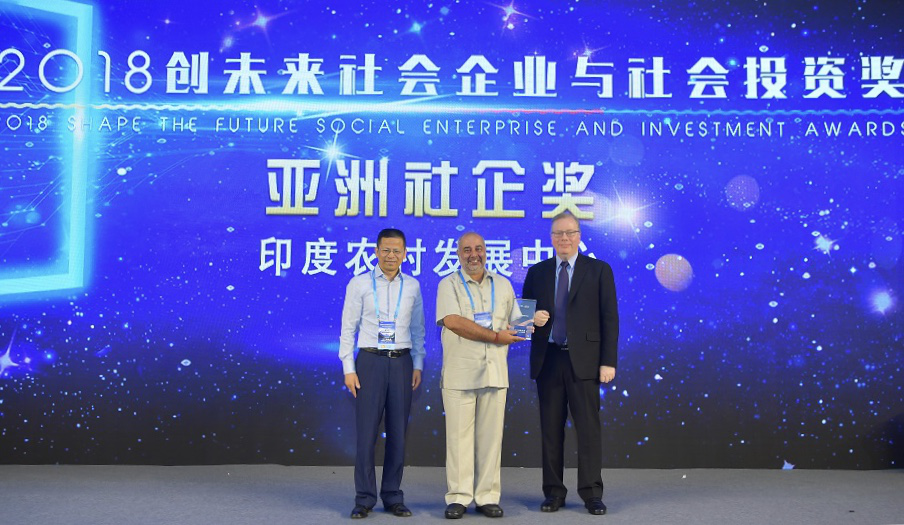 Reseach Projects
CSEIF conducts a comprehensive research of China's social enterprises and social investment sector every two years, and conducts in-depth thematic research of the sector every other year. In 2018, collaborated with Social Enterprise UK (SEUK), we did the first mapping research of social enterprises and social investment sector in China.
This research, bringing together nearly 30 experts and lasting for 15 months, make analysis from 4 perspectives: social enterprises, social investment, support institutions and policy environment. It comprehensively and accurately shows the latest development status of the sector and anticipates the future trend. This research hopes to: 1) Establish and improve the database of social enterprises and social investment sector in China; 2) Provide stakeholders with sufficient information to help understand the current situation and trends of the sector; 3) Support international comparisons and exchanges.
Mapping of China Social Enterprises and Social Investment Sector 2019 (Brief Edition) has been published. Please click here to access the report.
We also conduct other projects including Impact Investment Salon, City Summit, International Exhanges, "Starry Sky" Plan etc.